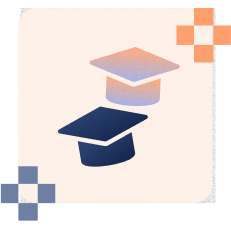 A team that studied in various fields
Economics, business school, political science, management, language sciences, translation, communication, innovation management, work psychology…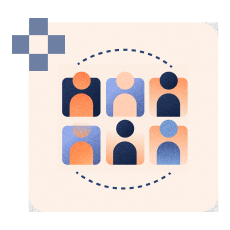 A multicultural and multidisciplinary team
who has developed its agility and is able to understand the organizations' strategic challenges on several levels.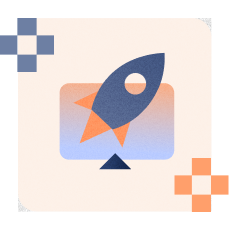 A start-up who likes to launch new projects
and products to best meet the market needs.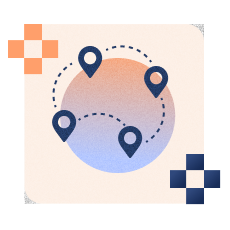 A team with an international professional experience
From Paris to Mexico, passing by the US or Spain, we have learned how to adapt to any kind of industry, company and work culture.
Consulting and Learning Director
Meet the Board and Advisory Board Members
SFI HR Director and transformation of support functions at Sonepar France
Head of Transformation at Nanobiotix
People Business Partner (Sales Divisions and Operations) – Southern Europe at Sage
Co-founder and CEO chez in4impact Consulting & Service
We are growing, our offer is evolving and our team is getting bigger.
To support our growth, we often recruit learning consultants and designers (we call them Learning Architects), facilitators but we are also looking for cross-functional positions: communication and marketing, business development, design…
At Learn Assembly, we do not recruit standard profiles. If you like to learn, share your knowledge and help organizations transform, join our team!
We also believe in beautiful encounters. Spontaneous applications are welcome. Go straight to the point and write a personalized email.