Our belief: put learning at the heart of your company's strategy
At Learn Assembly, we want to give skill development the strategic role it deserves within organizations.
What motivates us on a daily basis is: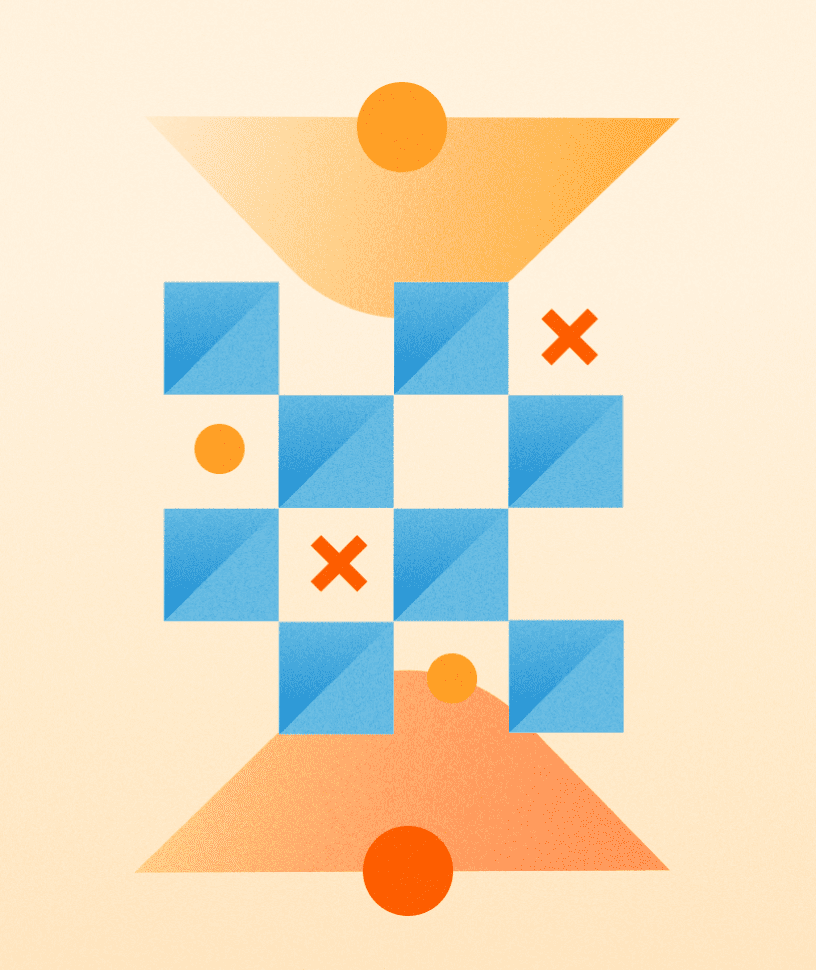 We help all the skill development players transform.
As a learning company, our mission is to help L&D players develop a strategic role within their organization to increase the individuals' employability.

Thanks to innovative consulting and learning solutions, we support the transformation of organizations' learning departments and skill development practices.
We work with our customers to help them ask the right questions and make strategic decisions, design their learning offer and develop their own learning skills.
We develop custom-made solutions, adapted to your strategic challenges and your teams' needs. We work with all kinds of organizations (big corporations, training organizations, public operators, etc.) and for all industries (banking & insurance, energy, higher education, etc.).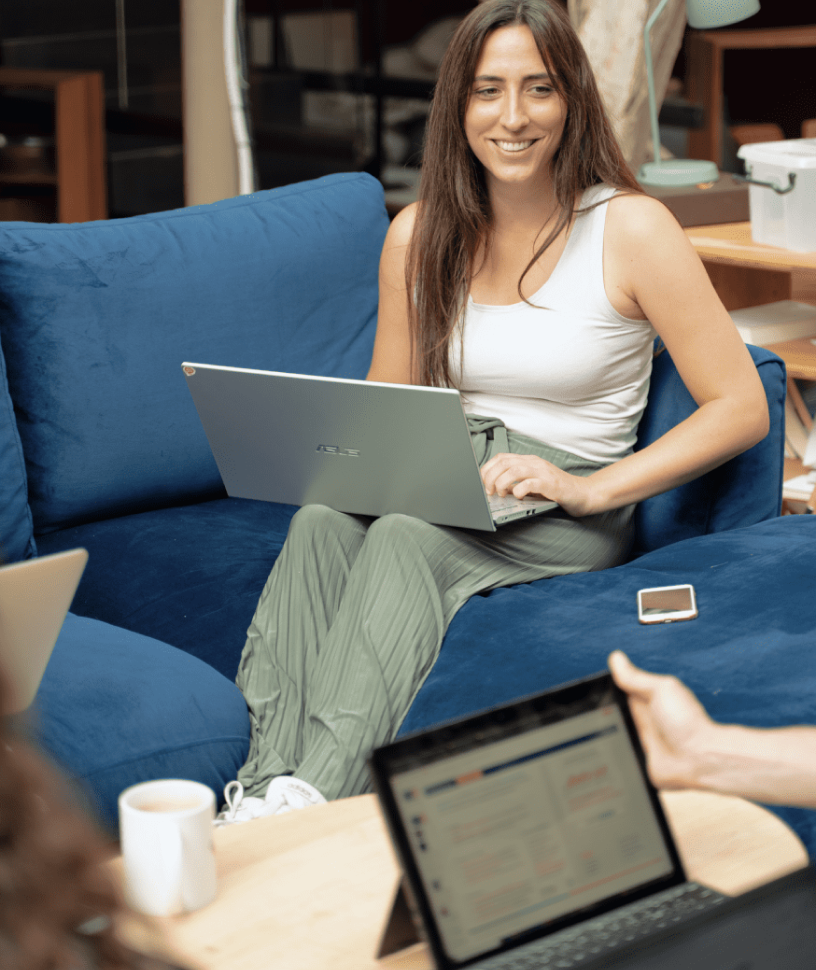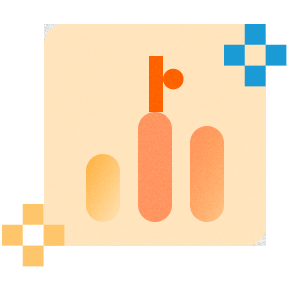 Ambition
Being demanding and looking for impact both for Learn Assembly and our clients guide us every day.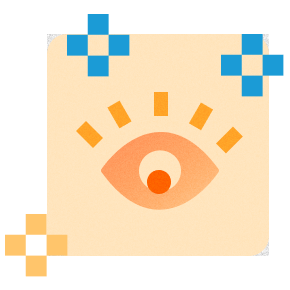 Curiosity
Opening up to others and the world: cultivating the desire to learn and mastering new things is part of our DNA.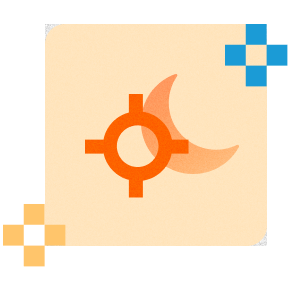 BOLDNESS
Often taking risks, daring to fail and progressing is how we innovate.
EFFICIENCY
We are reaching for efficiency and impact in all the missions we lead, internally and for our clients.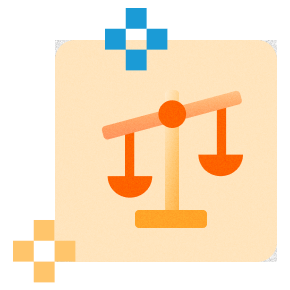 HONESTY
Feedback culture, critical thinking and empathy help us be true to ourselves, our customers and our partners.
To know more about our missions: