Welcome to Learn Assembly
Since 2013, Learn Assembly has been supporting the transformation of more than 200 organizations to give learning a strategic role and develop individuals' employability.
To achieve our goal, we have built a team of experts in, among other fields, learning, change management, digital learning, etc. from various backgrounds.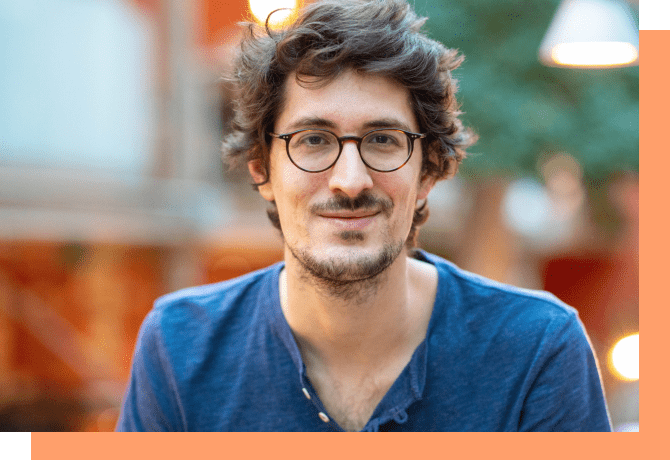 Professional self-learner, Antoine first studied literature before attending a business school.Professional self-learner, Antoine first studied literature before attending a business school. Passionate about the digital and education worlds, he founded Learn Assembly to help learning and employability optimists grow. Antoine is also a member of the boards of directors of Acteurs de la Compétence (Professional Learning Federation) and EdTech France Association.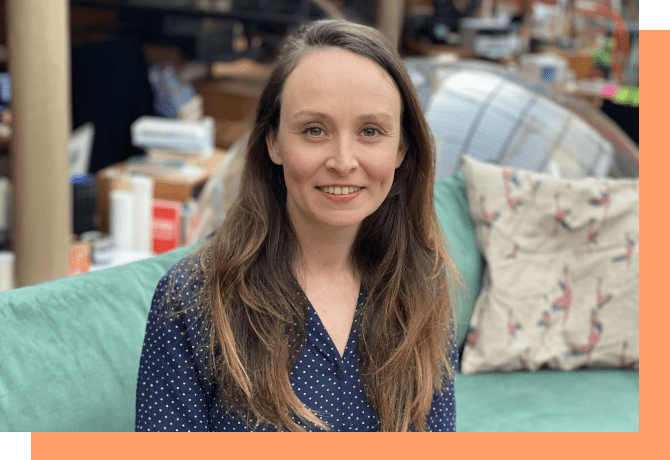 Consulting & Learning Director
Emilie is Head of the consulting and learning activities at Learn Assembly. In charge of R&D and learning quality, she helps the project management teams to design the best learning experiences possible. Emilie has a PhD in Management Sciences and before joining Learn Assembly, she was the Director of the Business Transformation Master's Program at Université Paris-Dauphine.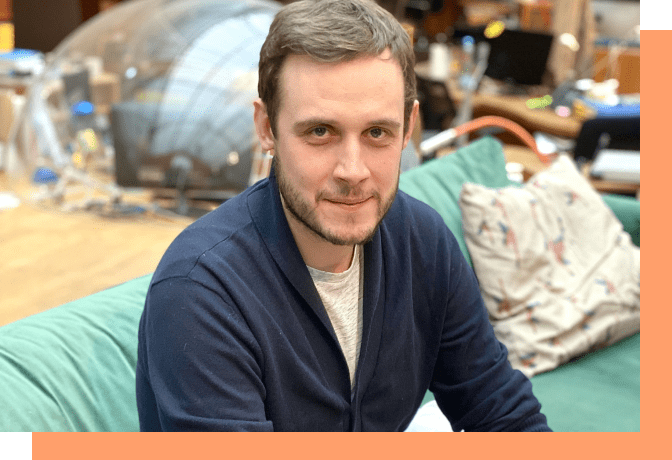 Managing Director of Learning Boost
Rodolphe has more than 5 years of experience working with several HR departments. He has developed this experience in companies like Coorpacademy and 365Talents. He is convinced that developing skills is key to the competitiveness of companies and the employability of individuals. He joined Learn Assembly to define and implement the business strategy. Today, as the Managing Director of Learning Boost, his mission is to define and lead the development strategy.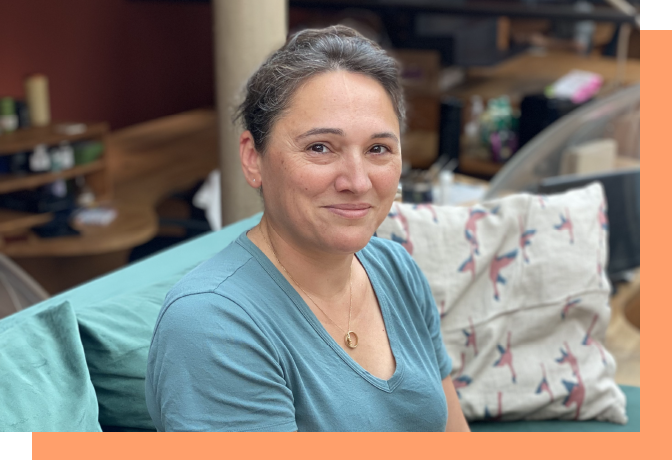 Doctor of engineering in biomechanics, Agnès discovered the learning and development area at AREVA where she was a design engineer and then became a training program manager for nuclear safety. After that, she joined Kumullus, an EdTech start-up for videolearning as a Project Director. She then became the Learning Director at the Institut Français des Administrateurs (French Institute of Directors). She finally came back to the technical industry for a branch of SNCF Réseau, where she restructured the training organization. She is now part of the Learn Assembly team as a consulting Director. Her goal is to put learning and skill development at the heart of companies' strategies. She is comfortable in different worlds, from technical industries to beauty, higher education institutions or even banking, pedagogy is the common thread of her career.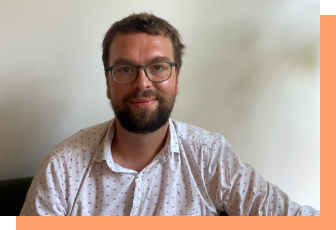 Trained as an engineer, Rémi worked for 10 years as a buyer and then industrial manager in the electronics sector for various companies. He then became a teacher, where he was able to appreciate the possibilities offered by digital technologies. This is how he decided to train in digital training design by joining Le Bahut and Learn Assembly to help create effective and unforgettable learning experiences.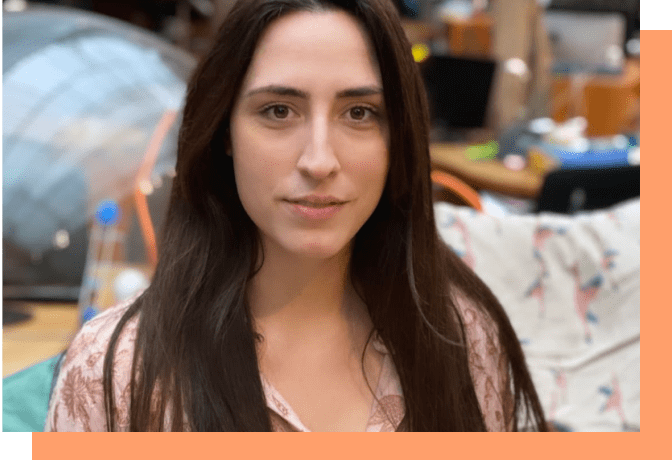 With a Master's degree in Digital Creation and Learning at University d'Orléans, Morgane joined Learn Assembly to design learning experiences. She is also Customer Success Manager for Learning Boost.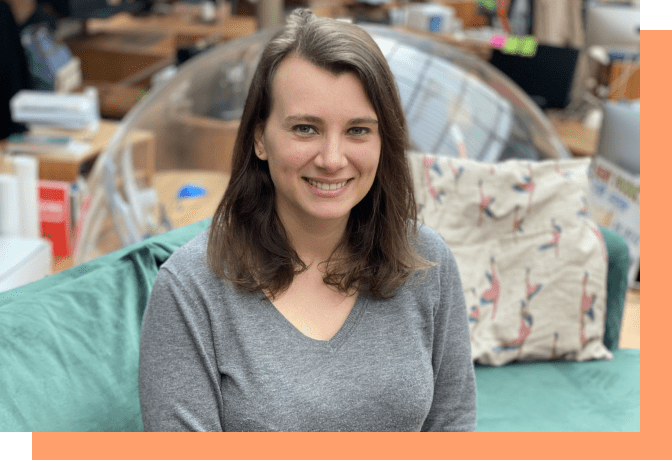 After studying humanities and then attending a business school, Mathilde worked in the cultural area before entering the strategic consulting world.
What's most important to her is to develop, recognize and transfer knowledge. This is why she completed her studies at Le Bahut (a school specialized in digital learning) before joining Learn Assembly.
After studying industrial engineering, Karl worked in Chicago in various positions related to decision making and planification then in Paris as consultant on organizational and operational excellence projects for various industries.
He followed a training in digital pedagogy at Le Bahut and wants to conceive environments allowing the emergence of everyone's potential and infuse a learning culture within every corporation.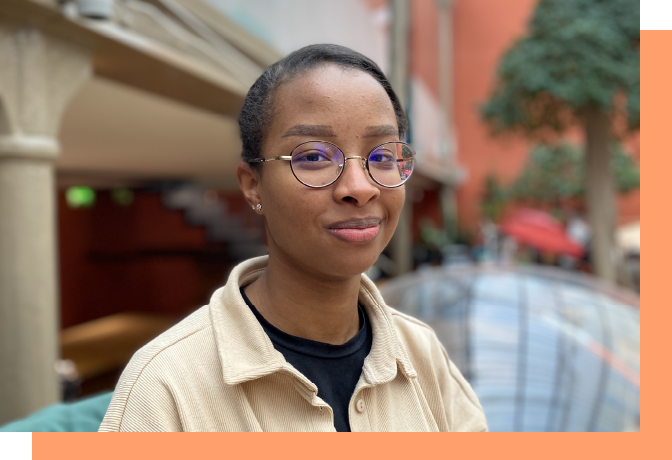 Marketing and communications manager
After obtaining her Master's degree in Linguistics and Communication, Aïssata worked as a freelance community manager and then in a social media agency. Convinced that EdTech and human resources make good sense after her first stint at Learn Assembly, she is now renewing the experience by joining the company as Marketing and Communications Manager.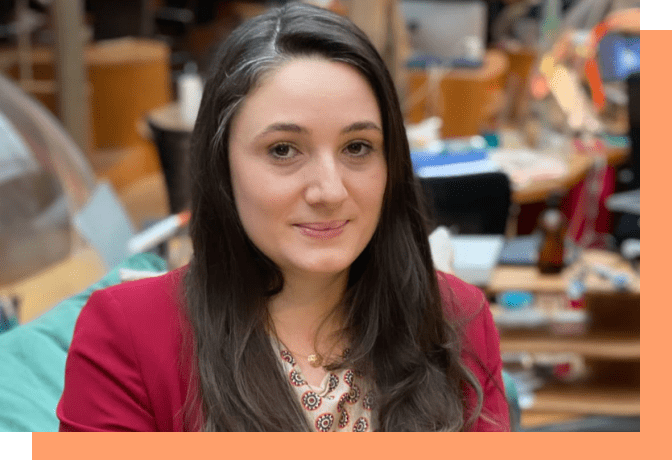 fter studying communication, Séverine worked in this area for several years and then started managing services or associations. Her experience led her to take different roles within training organizations: support function in communication & marketing, trainer for initial and continuing learning programs, and manager of a center. Today, as a learning consultant at Learn Assembly, she helps training organizations transform.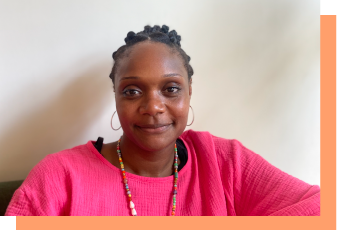 Administrative and financial manager
A great believer in "lifelong learning", I began my professional career with various positions in the service sector. I then gained further experience as a Management Assistant, and quickly progressed to Office Manager. Throughout my career, I have demonstrated my ability to combine versatility, involvement and autonomy. This has enabled me to take on the role of RAF today.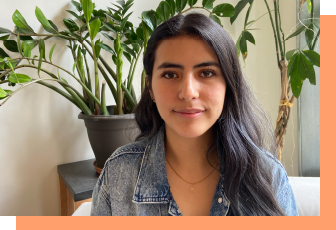 Learning Architect junior
After several years' experience as a language trainer, and following a devastating pandemic, Fernanda embarked on the world of digital training. With a master's degree in Pedagogical and Digital Engineering, she joined Learn Assembly with the aim of getting involved in innovative training projects that adapt to today's learning needs.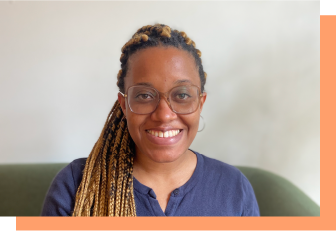 Initially a change management consultant in the banking and financial IT sector, Déborah gradually turned her attention to the uses of digital technology. Building and leading expert communities are her favorite subjects.
Driven by a desire to learn and perfect her skills, she is also taking a digital learning management course at Le Bahut.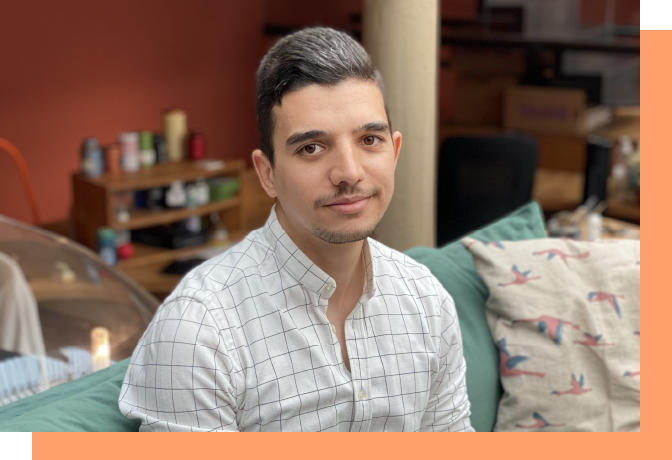 Passionate about design and entrepreneurship since his childhood, Anas first studied at the Beaux-Arts school in France and then started a Bachelor in digital creation. What motivates him professionally speaking is evolving in an environment where learning is a priority. This is why he joined Learn Assembly team as a graphic designer.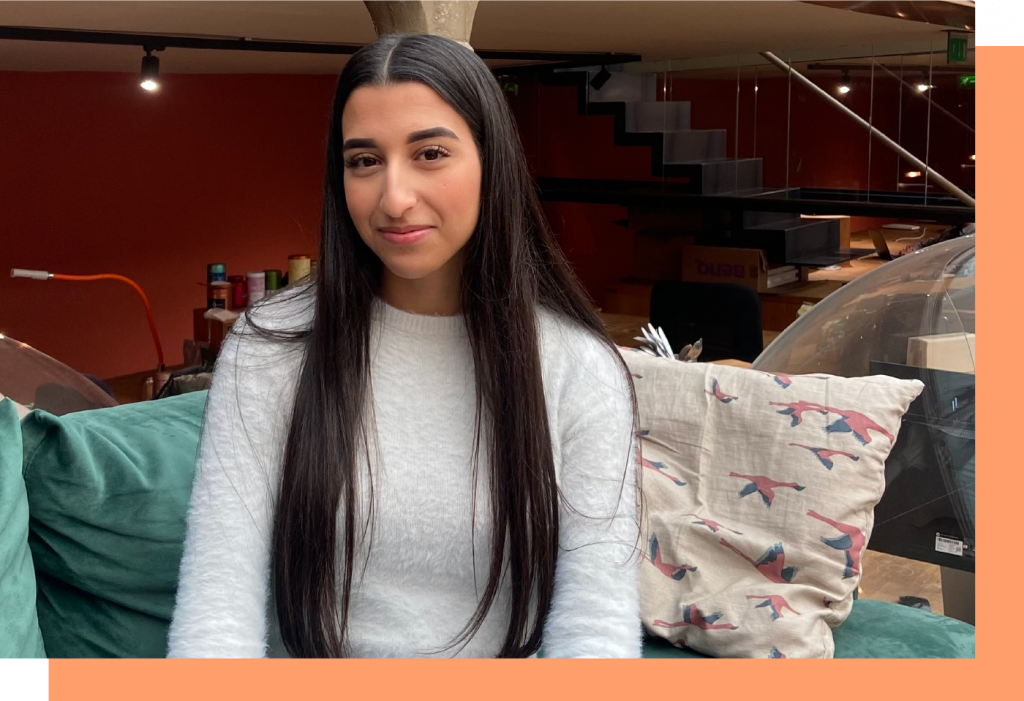 Marketing and Communication Assistant
Sana graduated from a Business School. After a year in Barcelona to study marketing, she confirmed her choice and decided to start a Master in Digital Marketing. Sana joined Learn Assembly as a Marketing and Communication Assistant.