Our key ingredients
to success

Flexible
12 hours spread over 4 weeks

Accessible
Prices adapted to the companies and employees' needs

Social
3 virtual classes and a peer-to-peer learning community

Concrete
Operational activities and trainings adapted to your project
At the end of the program, you will be able to: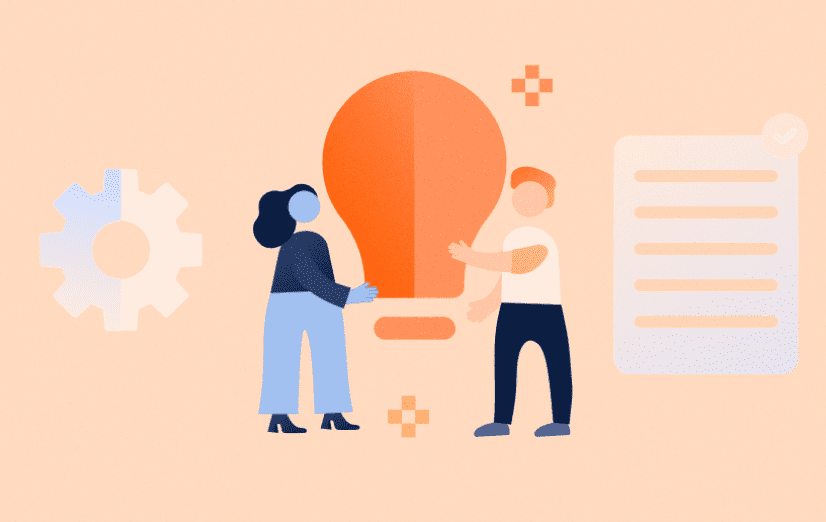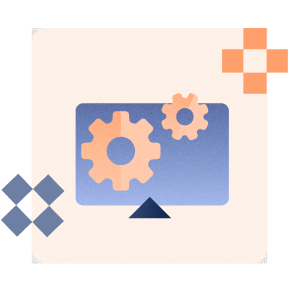 Customized intra-company program
On quotation
Basis: 690€ pre-tax value/person
Option to be financed by OPCO
The intra-company groups must be composed of at least 5 people
⦁ The program starts with a self-assessment survey
⦁ What is a virtual class and how to design a learning program including virtual classes?
⦁ How to script a learning program in the virtual class format?
⦁ Explore and follow the different steps of facilitating a virtual class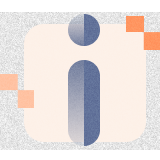 To validate the program, you need to complete 3 exercises and write an insider's letter that you will send to our learning team.
Three months after the end of the program, you will receive the self-assessment survey again to measure your progress
Designing your virtual class
Share the program of your virtual class with your peers
The participants will present the virtual class program they built. They will share and receive feedback in groups of 2 or 3.
Learning objectives:
Adopt the facilitator's posture
The quality assurance: Qualiopi
The quality certification has been issued for the following category:
Training actions