Discover our customers' testimonials on our consulting, learning design and facilitating missions.
Tous
Thematic
Types d'offres
Tous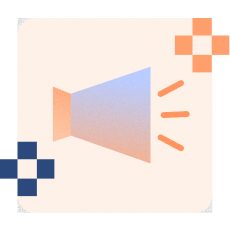 Digital Learning Manager – Certification Program
Master the whole learning value chain and develop your skills in digital learning project management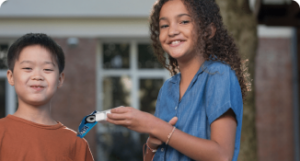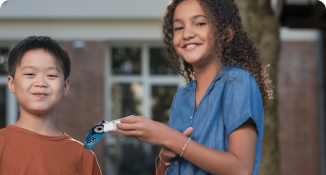 Bel
Learn Assembly helped Bel (world leader in branded cheese) build the new positioning of their learning offer. See the testimonial of Bérénice Harfouf-Ponthus, Group Talent & Learning Director.
L&D audit and repositioning
Africa Business School
The Africa Business School is attached to the Mohammed VI University in Morocco. They decided to launch an online MBA and requested Learn Assembly's expertise to design the learning experience and mentor the teachers. We interviewed François Thérin, Senior Advisor to the Dean and Director of Open Programmes.
Digital Learning
Arkema
Learn Assembly helped Arkema (leader in specialty materials and chemical industry) with the acculturation of their IT teams to IT issues and challenges, thanks to a learning program we co-designed. Nous avons interviewé Michele Prost, Project Leader CIO's Office, et Marie Le Grand, Responsable du pôle Engineering, qui a suivi le parcours.
Creating and redesigning Academies
Digital Learning
Albioma
Learn Assembly designed a learning program about the energy transition's challenges for Albioma (renewable energy producer). Read the testimonial of Charlotte Thévenet, CSR & Environment Director.
Blended Learning
Creating and redesigning Academies
Digital Learning
Learning Community Management
Nexity
Learn Assembly facilitated a program on learning agility for the employees of La Cité Nexity (real estate industry). Read the testimonial of Joaquim Pestre, former Head of Learning & Learning Experience at La Cité, regarding our collaboration.
Becoming a learning company
Abilways
Abilways is a training organization. Learn Assembly participated in the creation and the launch of the Abilways Digital brand. Marie Ducastel, co-founder of Abilways Digital, testifies.
Launching your learning business
Saham Finances
Saham Finances (finance and insurance industries) requested Learn Assembly's help to build the company's digital learning strategy. The project won the MOOC of the Year award in 2018, in the "Best company MOOC" category. Emmanuel Brulé, Deputy General Manager, tells you more about this project.
Digital Learning
Digital transformation of learning
Audencia
In partnership with Audencia ExecEducation (business chool), Learn Assembly designed the Advanced Management Programme. This continuing education program opened in October 2017 and uses blended learning, with face-to-face and online teaching methods. Read the cross-talk interview between William Hurst, former Associate Dean Executive Education & MBAs at Audencia, and Antoine Amiel, Founder and CEO of Learn Assembly.
Blended Learning
Creating and redesigning Academies
Digital Learning
Thematic
Types d'offres