What is the Digital Learning Manager program about?
It is a six-month course with:
Blended learning with virtual classes and 6 face-to-face days in Paris

100% remote
A TRULY personalized support on a learning project of your choosing
A certification obtained after passing before a jury
Meetings with professionals that will share their experiences and expertise

Tool demonstrations
Work on a practical case: from writing specifications to launching the project 

Peer-to-peer learning
Access to the Digital Learning Managers community during and after the program with Drinks & Learn, webinars, meetings, etc.
6 months to validate all the design steps of your digital learning project

Designed by experts
Since 2016, Learn Assembly has trained hundreds of digital learning managers

Adapted to tomorrow's challenges
This program will provide you with the key elements and tools of a useful, impactful and trendy profession, which is going through a deep transformation.
of Digital Learning Managers say project management is part of their job
of DLM follow a certification program
of DLM use marketing campaigns to promote their offer
They were trained by Learn Assembly
Leonie Z.
participated in the Tatami, an online course on Digital Learning, in 2020
"I took the Tatami, a 6-week course brilliantly designed and facilitated by the Learn Assermbly Team (that I highly recommend), focused on learning by doing and peer-to-peer sharing. It opened many opportunities for me"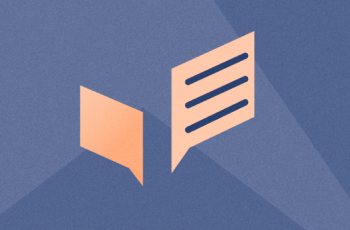 Julie M.
participated in the Tatami in 2020:
"I want to thank the whole Learn Assembly team for the quality of this program and their professionalism and expertise. The TATAMI was for me an enriching experience that I highly recommend to those who want to become Digital Learning Managers."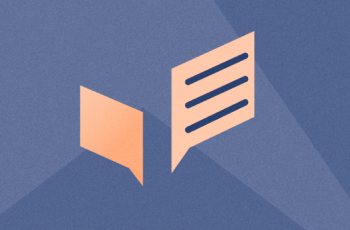 Quentin H.
participated in the Tatami in 2021
"To conclude, I want to insist on the fact that this last week wasn't the end of an adventure, but the beginning of a new impulse for my career. I do hope to continue developing my skills as a Digital Community Manager."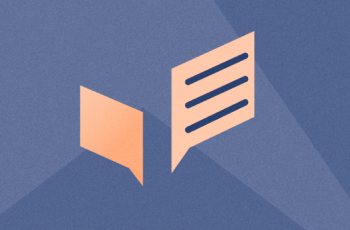 Antoine Amiel
CEO of Learn Assembly
Emilie Canet
Consulting and Learning Director at Learn Assembly
Mathilde Nasser
Learning Architect at Learn Assembly
Séverine Le Jeune
Learning Architect at Learn Assembly
Join our very first
promotion in
January 2023!
You are working in a learning position, you are a freelancer or you want to start a career in learning and you wish to develop your skills in digital learning project management? This program is made for you. Join us for the first promotion starting in January 2023.