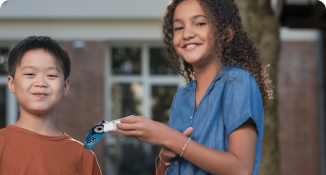 Learn Assembly helped Bel (world leader in branded cheese) build the new positioning of their learning offer. See the testimonial of Bérénice Harfouf-Ponthus, Group Talent & Learning Director.
Learn Assembly supported the evolution of LVMH House's learning programs (luxury industry). Pascal Jouvin, Director of the LVMH House & Executive Development, talks about the company's learning culture.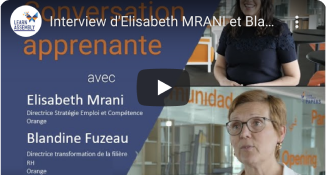 Learn Assembly helped Orange (telecommunications world leader) promote their learning offer for HR teams. Elisabeth Mrani, former HR project director and Blandine Fuzeau, Transformation Director of the HR department, testify.